INDUSTRIAL FILTRATION
When your business needs the best, trust Porous Metal Filters
INDUSTRIAL FILTRATION TO MEET ANY NEED
No matter what industry you're in that requires metal filtration capabilities, our team at Porous Metal Filters can help. We have more than 100 years of combined experience making the most premium, cutting-edge industrial filtration technology for nearly every industry. When you need the best industrial filtration products for your business, turn to us at Porous Metal Filters. We'll provide you with porous metal filters you need to get the job done right.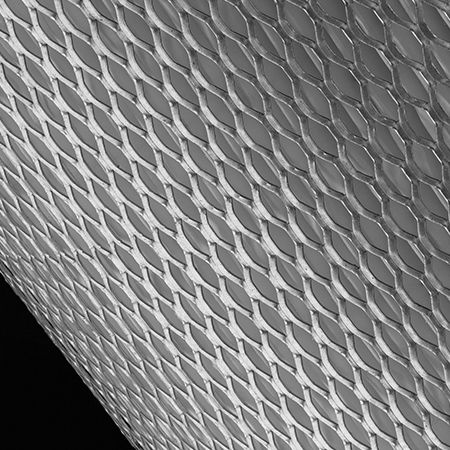 What are some of the more common applications for the industrial filtration products at Porous Metal Filters?
Food and Beverage
Steam Filtration
Catalyst Recovery
Demineralization
Pharmaceutical
Petrochemical
Polymer Filtration
And More!
Industrial and chemical filtration applications have a broad range of services. Porous metal filter elements have proven to be bleeding-edge technology widely practiced in these industries from the clarification of natural fruit juices like apple to water treatment and waste streams containing detergents, polymers, solvents. Typical applications include food and beverage, steam filtration, catalyst recovery, filter/demineralization, pharmaceutical, petrochemical, and polymer filtration.
SinterPore® filter element cartridges are designed to meet heavy-duty industrial and chemical processing conditions and challenges. Our SinterPore® cleanable filter element cartridges are available in a near-infinite range of custom woven and non-woven metal laminate materials that are designed to meet the most stringent specifications. The cartridge custom designs are highly permeable and back-washable with superior cake-release properties to produce standard 316L materials (custom materials available upon request). Both the metal filtration media and end fittings and are designed to fit most industrial filter housings but can also be produced to accommodate custom metal filter retrofits.
SinterPore® filter element cartridges are available in a broad range of micron ratings and are recommended for use in continuous temperatures of up to 600 degrees Fahrenheit with maximum pressure differentials of 100 psid O.D. to I.D and 50 psid backwash reverse flow I.D. to O.D.
Feel free to reach out to us with any questions surrounding our industrial filtration!