METAL FILTERS FOR POWER GENERATION
Low Differential, High Collapse Strength Filtration
GET THE RIGHT POROUS METAL FILTER FOR THE JOB
When you need metal filters with the highest performance and strength in the industry, SinterPore® by Porous Metal Filters is the filter power generation professionals turn to. Our laminate filter media and elements are designed to optimize your filtration system's performance by providing you with a metal filter that provides both low differential pressures and high collapse strength. Additionally, our metal filters for power generation are designed to fit perfectly for your existing filtration housing and systems for a hassle-free experience.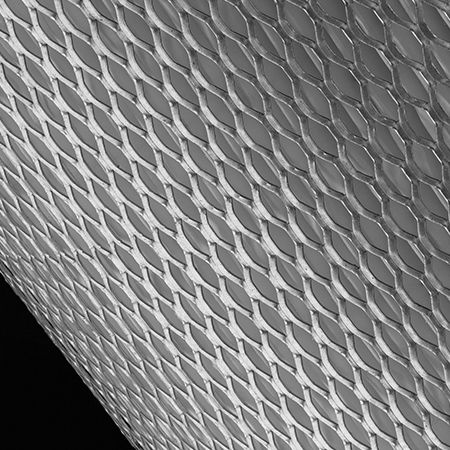 SinterPore® by Porous Metal Filters supports applications such as:
Fuel Pool Clean-Up Filter Demineralizers (FPCU F/O)
Reactor Water Clean-Up (RWCU)
Condensate Filter Demineralizers (F/O)
Laterals & Traps
Contact us today to learn more and to order your porous metal filters for power generation.
FUEL POOL CLEAN-UP FILTER DEMINERALIZERS (FPCU F/D)
FPCU/FD systems are designed to provide adequate purification to permit Zone B access for plant personnel to the spent fuel storage area and refueling pool area during refueling and to maintain optical clarity of the fuel-pool water. SinterPore® elements are designed to meet water quality standards, minimizing spent fuel rod contamination and operator exposure.
REACTOR WATER CLEAN-UP (RWCU)
SinterPore® stainless steel filters have a robust design that provides the foundation for optimum resign pre-coating with the ability to be aggressively back washed — extending run times thus reducing operating costs.
CONDENSATE FILTER DEMINERALIZERS (F/D)
SinterPore® stainless steel filters are designed to reduce operating costs of condensate filter and polishing systems, feature, and benefit of operating at temperatures above the capabilities of conventional polypropylene materials.
LATERALS & TRAPS
SinterPore® robust stainless steel resin laterals and traps are designed to operate at lower differential pressures with improved retention that increases service life. The SinterPore® laminates are available in a broad range of micron-removal ratings.