LASER AND WATER JET METAL CUTTING
Get Powerful and Precise Metal Cutting Services.
WORK WITH FLEXIBLE METAL CUTTING SERVICES
At Porous Metal Filters, we have the ability to make accurate cuts to both dimensional sheets of metal and three-dimensional conical structures to meet your needs. And, because we can use either laser or water jet metal cutting techniques, we have the capability to work with a wide variety of materials. Whether your metal is temperature sensitive or you need multiple complex shapes cut quickly, our team at Porous Metal Filters is up for the task. Learn more about and work with our laser and water jet metal cutting services by contacting us today!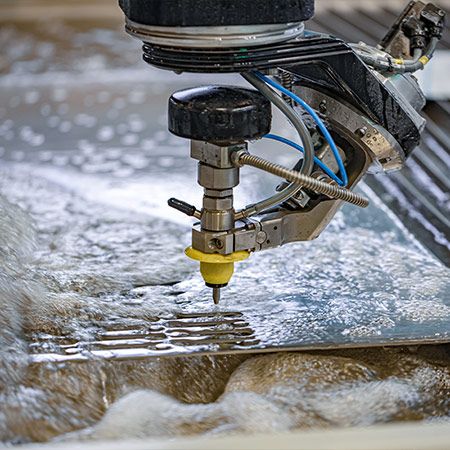 Why work with us at Porous Metal Filters for your laser and water jet metal cutting needs?
We offer more than 120 years of combined experience in our field
We are a Top Rated National® laser and water jet metal cutting service
We have the ability to work with a diverse range of materials and shapes
We utilize some of the most cutting-edge technology in the metal fabrication industry
We make customer services our priority
Ready to start your laser and water jet metal cutting services at Porous Metal Filters? Reach out to us today for a quote and more information.
Laser and Water Jet Metal Cutting