METAL FORMING SERVICES
Get The Shape You Need Without Losing Any Mass.
TRUST THE METAL FORMING EXPERTS
At Porous Metal Filters, we offer more than a century worth of experience for our clients. We have the knowledge and the tools to provide you professional, quality metal forming services. We have the ability to form pleted elements, cones, and simple cylinders from .375" to 20" in diameter and 48" in length for a single tube. Longer lengths are available with additional joint welds should you need it. Contact us at Porous Metal Filters today for uniform and trustworth metal forming services.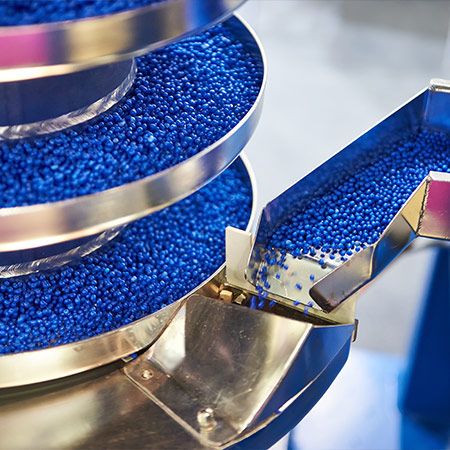 Why work with Porous Metal Filters for your metal forming needs? At PMF, we provide value that few other metal fabrication services can offer such as:
You get a straighter, cleaner, more precise cut
There are no chips formed, burns, or melting of the metal in the process
Our process leaves you with little to no kerf, minimizing your material waste
Metal shearing is a cost-effective and efficient process
The metal shearing and metal slitting process offers highly adaptable and customizable size options
Want to learn more about how our team at Porous Metal Filters can help you with your metal forming needs and more?