METAL SURFACE FINISHING
Bring New Life To Your Metal Surfaces
IMPROVE THE METTLE OF YOUR METAL
Our metal surface finishing services at Porous Metal Filters help dramatically improve your material. We remove iron from the surface and enhance the chromium and nickel content of your metal. This provides superior passivation for your stainless steel and provides you a clean, smooth surface that is easily sterilized. Additionally, it can improve your finish by leveling out any small peaks or valleys in the surface of your metal. Contact us at Porous Metal Filters today to learn more about or metal surface finishing services!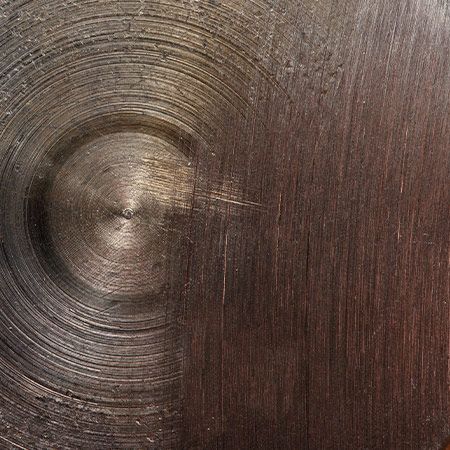 Why work with our team at Porous Metal Filters for your metal surface refinishing services?
We are a Top Rated National® metal finishing service
We utilize the latest and greatest technology and tools in the industry
We offer more than a century worth of combined experience in our field
We provide quality services that we take pride in
We can beautiful refinish your metal surface and protect it from future rust and other imperfections
At Porous Metal Filters, we have helped dozens of people and commercial businesses just like you through our services. Reach out to us today to learn more about our metal surface refinishing and our other helpful services!