METAL TESTING
Professional, Thorough, And Safe Metal Testing Services.
CHOOSE THE EXPERIENCED METAL TESTING PROFESSIONALS
At Porous Metal Filters, we have a fully functional and comprehensive metal fabrication shop. It has the most cutting edge tools and technology in the industry and is run by a team with more than 100 years of collective experience. When you need reliable metal testing for your business, Porous Metal Filters is the team you can trust. Make sure your operations are safe and effective with metal testing services today!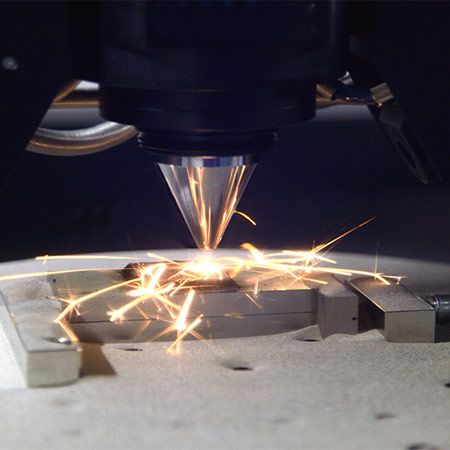 At Porous Metal Filters, there are a number of different metal-testing measures that we use to give you detailed information about the composition, strength, limits, and other factors for your material. Some testing capabilities we have include:
Tensile Testing
Strauss Testing
Alloy Testing
Permeability Testing
And more!
Know the limits of your metal and create a safe environment. Work with Porous Metal Filters for your metal testing today.
Metal Testing
There are two main categories that metal testing can fall into — destructive testing (DT) or nondestructive testing (NDT). As the names imply, with destructive testing the metal being tested is discarded and no longer usable afterward. With nondestructive testing, the metal being analyzed remains intact after the metal testing is complete. At Porous Metal Filters, we specialize in destructive testing and pushing metal materials to their absolute limits. This provides you accurate and detailed metal capabilities.
To learn more, contact us at Porous Metal Filters and ask about our metal testing services.