POROUS METAL FILTER ASSEMBLY
Guarantee the Integrity Of Your Porous Metal Filter.
WORK WITH THE FILTER ASSEMBLY EXPERTS
Fittings, end caps, and cages must all be assembled seamlessly in order for your porous metal filter to perform at its best. At Porous Metal Filters, we understand just how important proper filter assembly is and are happy to help ensure the integrity of your filter. We will permanently bond your fittings, end caps, and cages together seamlessly for peak functionality and durability. Contact our team at Porous Metal Filters for professional porous metal filter assembly and more.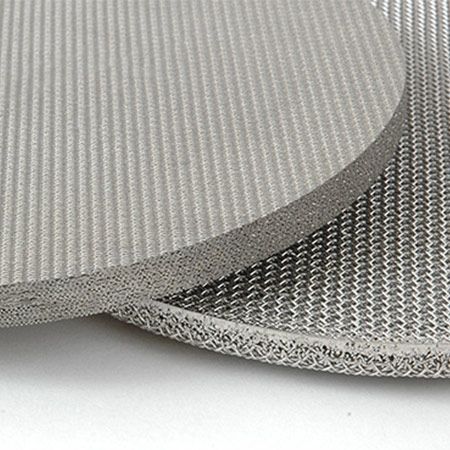 Our porous metal filter assembly services help to protect and withstand tests like:
Chemical Attacks
Thermal Cycling
Pressure Cycling
Bubble-Point Tests
Airflow Tests.
Contact us at Porous Metal Filters today for premium filter assembly and construction!
Porous Metal Filter Assembly