Power Generation Filtration
PMF's SINTERPORE® laminate and sintered fiber filter media are designed to meet the challenges faced by today's power generation industry. All of our filters are designed and manufactured for:
New installations or optimum retrofit to existing filtration housings and systems.
Fuel pool clean-up filter demineralizers (FCPU F/D)
Reactor water clean-up (RWCU)
Condensate filter demineralizers (F/D)
Laterals and traps
FEATURES AND BENEFITS OF SINTERPORE® FILTERS
Rigid and robust design
High collapse strength
Extended run times
Filtration consistency
Optimization of all these factors will have an impact on capital and operating costs as well as product quality and market position. PMF's fundamental understanding of filtration concepts, technologies and the end users basic filtration needs will make that optimization possible.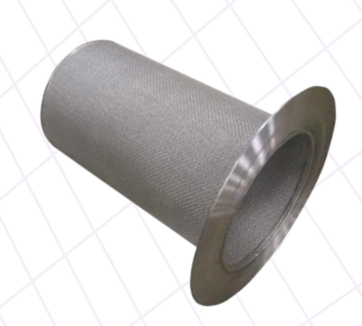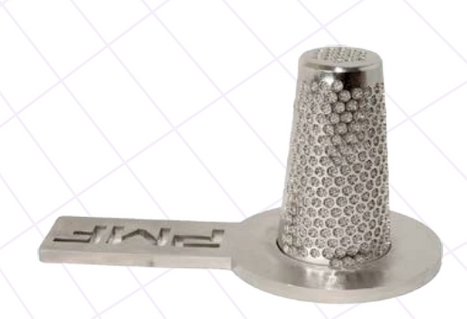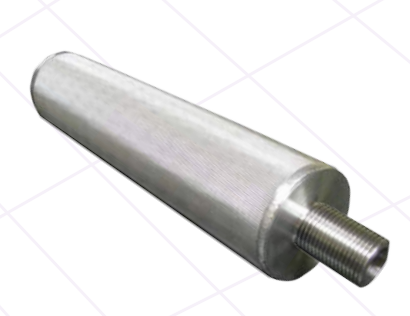 POWER GENERATION FILTER CARTRIDGES
WHAT SEPARATES A GREAT FILTER MANUFACTURER FROM THE OTHERS?
Exceptional customer service
Fast and reliable information
Product Quality
Professional and positive attitude
We welcome the opportunity to help with your industrial filter needs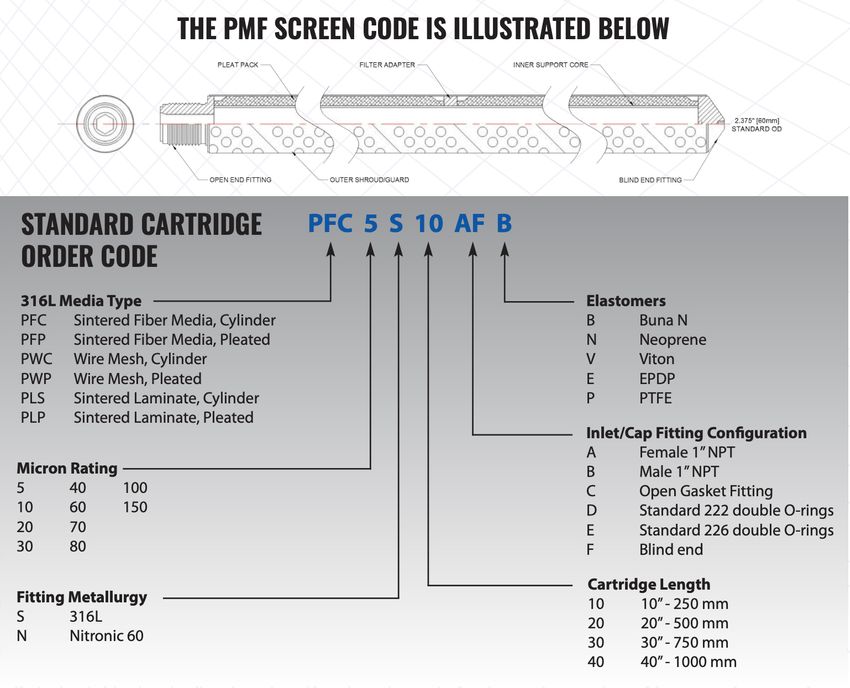 Custom media, media alloys, fitting configurations, gasket materials and lengths available upon request
Porous Metal Filters, Inc.
19994 Hickory Twig Way, Spring TX, 77388
Toll Free: 866-288-2522
Tel: 281-719-1352
Fax: 281-719-1351
www.pmfilter.net
sales@pmfilter