PMF specializes in producing metallic filters from woven wire mesh, perforated metal and metallic fibers. Our state of the art diffusion bonding (sintering) process ensures a strong, reliable media ideally suited for ballast water filtration. PMF's application and engineering staff are here to support your design needs that are specific to your system and process. Our media has unparalleled performance in removing sediment and organic matter.

Easy to clean

Robust and durable

Back washable

Abrasion & corrosion resistant

Custom design

Uniform flow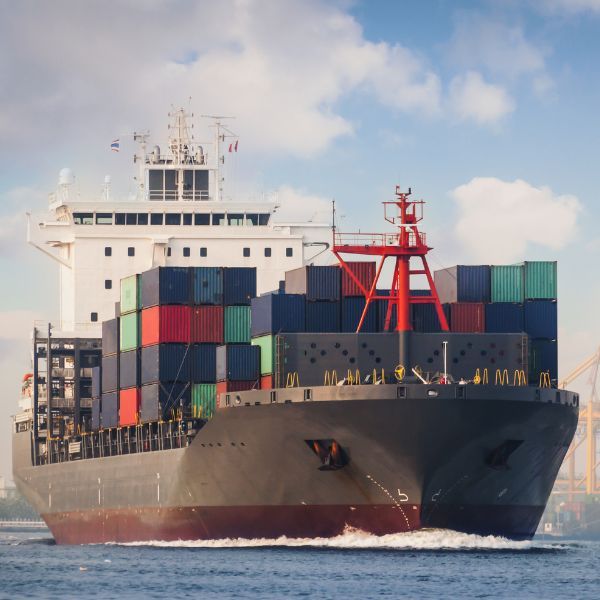 BENEFITS OF SINTERPORE® FILTERS
Stable pore geometry under high pressure and high flow rates
Long life and durable filter media designs
Custom construction and design to help improve filter efficiency and cleaning
Custom surface designs to help reduce nozzle wear and improve nozzle
performance
High strength and high flow designs
Available in a wide range of alloys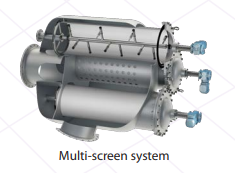 HIGH FLOW MEDIA
Normally constructed of 3 to 7 layers of woven wire mesh sintered laminate with high flow control layer.
Micron range: 10, 15, 20, 25, 40, 45, 50 μm.
Alloy choice: 304L, 316L, Monel 400, 904L and other high Nickel alloys.
HIGH STRENGTH MEDIA
Perforated media can be diffusion bonded to the 3 to 10 layers of woven wire mesh sintered laminate with robust protection layers for superior strength.
Micron range: 10, 15, 20, 25, 40, 45, 50 μm.
Alloy choice: 304L, 316L, Monel 400, 904L and other High Nickel alloys.
PMF AT A GLANCE
Porous Metal Filters, Inc (PMF) is part of the USA division of the Dorstener Group. Dorstener Drahtwerke has been in business for 100 years and is an industry leader in wire and wire mesh products. The Dorstener Group has locations throughout Europe, North America, South America and Asia, specializing in high performance wire, wire cloth, welded mesh and metallic filtration products.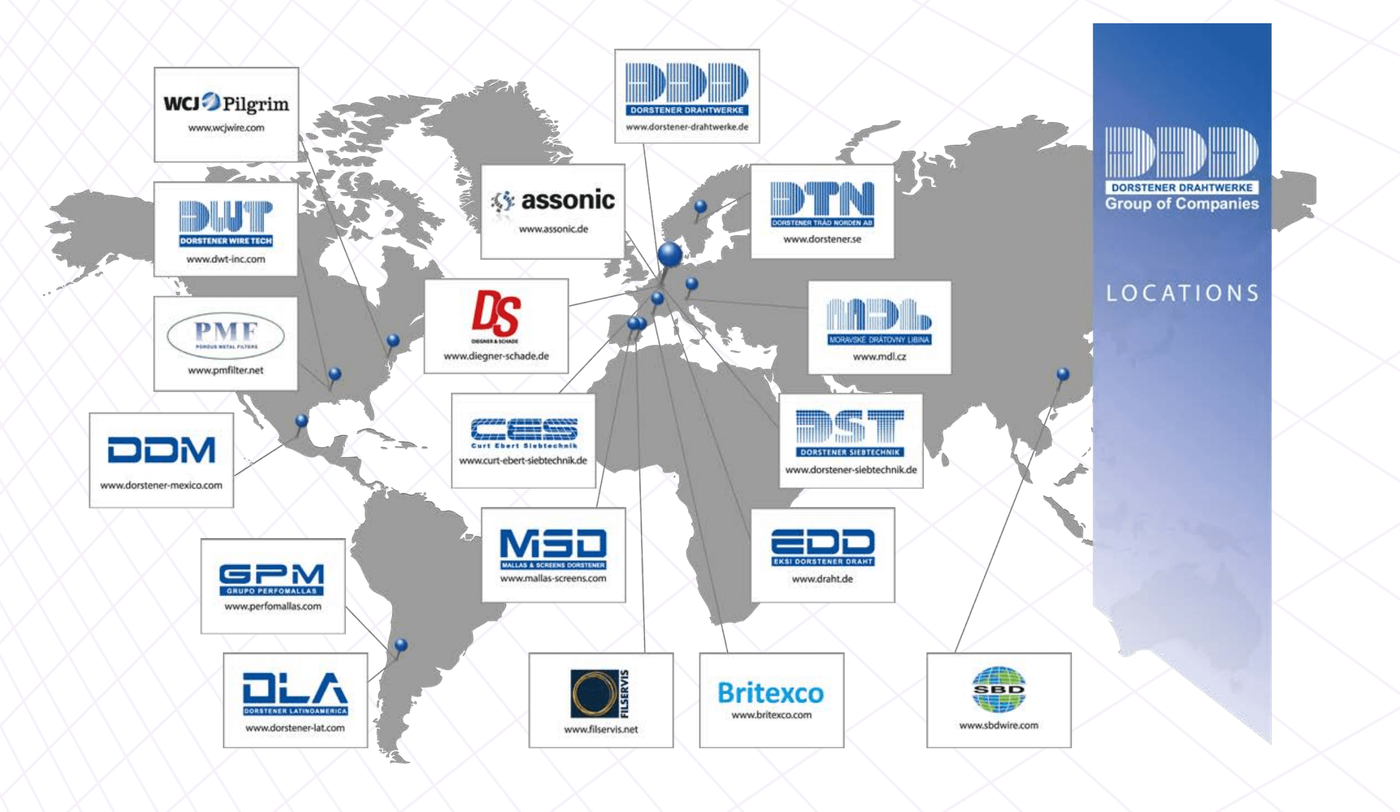 PMF provides solutions for filtration, separation, flow control, noise reduction, powder fluidization and other applications through its SINTERPORE® brand of diffusion bonded (sintered) porous metal materials. PMF's goal is to utilize its extensive experience to promote porous metal media for the next generation of advanced filtration and separation products.
Porous metal filter elements have proven to be leading edge technology widely practiced in many industries from clarification of nature fruit juices to waste water treatment and waste streams containing detergents, polymers and organic solvents. SINTERPORE® filter elements cartridges are available in a broad range of micron ratings, permeability and alloys.
Porous Metal Filters, Inc.
19994 Hickory Twig Way, Spring TX, 77388
Toll Free: 866-288-2522
Tel: 281-719-1352
Fax: 281-719-1351
www.pmfilter.net | sales@pmfilter.net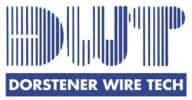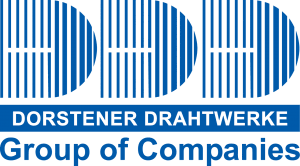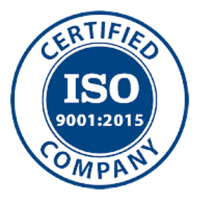 Technical information is subject to change