PMF's SINTERPORE® media is ideal for fluidized transport and handling of bulk powder materials. SINTERPORE® laminates are permanently bonded under precise diffusion bonding (sintering) conditions to yield robust monolithic materials used in a wide variety of fluidizing applications.
FEATURES AND BENEFITS OF SINTERPORE® FLUIDIZING MEDIA
The multilayer laminate construction results in a strong product with precisely controlled porosity, uniform pore sizes and distribution. The media provides uniform distribution of gas and air flow for particulate fluidization and aeration.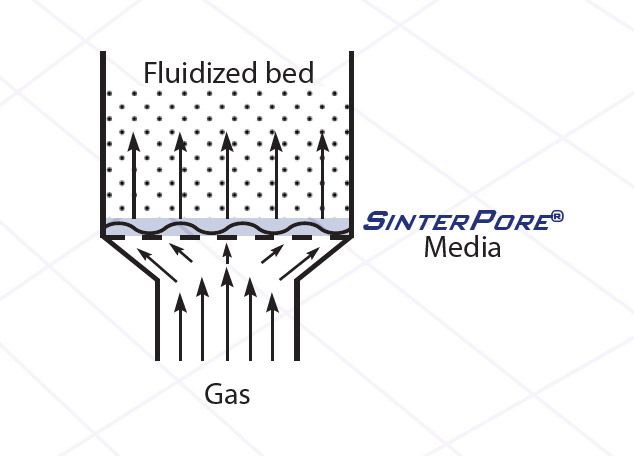 ADDITIONAL BENEFITS
Cleanability
Heat resistant
Abrasion resistant
Easily fabricated
Uniform flow
Fixed pore geometry
APPLICATIONS
Fluidizing beds
Aerator for hoppers
Air slides, rolls, and bearings
Vacuum forming and molding
Resin and catalyst beds
Air gravity conveyors
Flame and spark arrestors
Spargers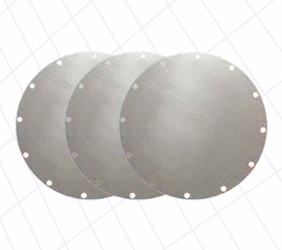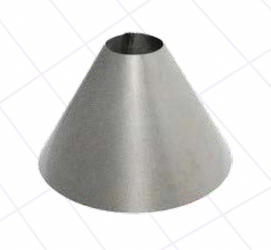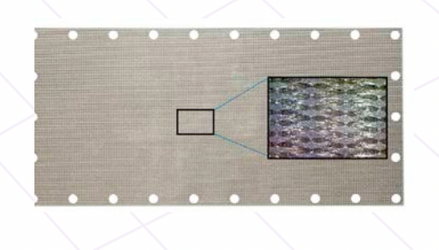 SINTERPORE® sheets can be ordered in most common alloys for corrosion resistance and can be easily cut, punched, sheared, welded and formed like any other sheet steel product to custom fit any application
SPECIFICATIONS
Standard alloys: 304, 304L, 316, 316L, Alloy20 (also available in Inconel 600 and 625, Monel, and Hastalloy upon request).
Operating temperature 10000 F.
Standard sheet sizes: 18" x 48" and 20" x 48". Custom sizes available upon request. Maximum laminate size without welding is 24"x 60" (larger sheets available with welds, maximum panel width with welds 120").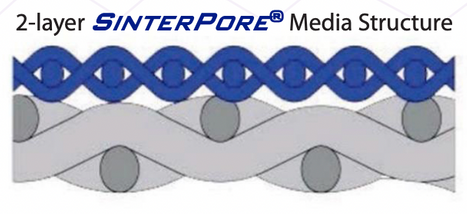 MULTI-LAYER DIFFUSION BONDED STRUCTURE
SINTERPORE® is available in 2-layer and 3-layer composite structures depending upon flow requirements. Each layer in the laminate performs a specific function in the structure. Heavy meshes provide strength and support to finer meshes which provide flow distributrion and flow barriers.
Part Number
Number of Layers
Mean Air Flow (SCFM/SF @ 2" W.C.)
Max Thickness (inches)
Lo-Perm
F-PMF-316L-SP-LF-05
3
5
0.064
F-PMF-316L-SP-LF-10
3
10
0.069
F-PMF-316L-SP-LF-25
3
25
0.073
Hi-Perm
F-PMF-316L-SP-HF-100
2
100
0.052
F-PMF-316L-SP-HF-200
2
200
0.060
F-PMF-316L-SP-HF-400
2
400
0.072
ENGINEERED PORE STRUCTURE AND FLOW DYNAMICS
In addition to the standard SINTERPORE® low perm and high perm media, custom designs can be specified for almost any application. Strength, pore size, porosity, tortuosity, permeabiilty and edge flow resistance all can be designed to a given specification.
Porous Metal Filters, Inc.
19994 Hickory Twig Way, Spring TX, 77388
Toll Free: 866-288-2522
Tel: 281-719-1352
Fax: 281-719-1351
www.pmfilter.net sales@pmfilter.net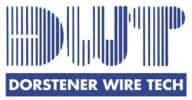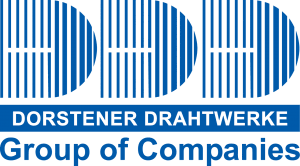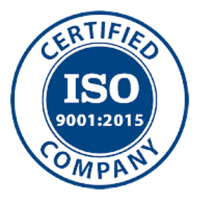 Technical information is subject to change